Need A 24 Hr Locksmith In The San Jose Area?
We are a local mobile Locksmith and provide services 24 hours a day 7 days a week. We provide emergency locksmith services to help you get on with the rest of your day.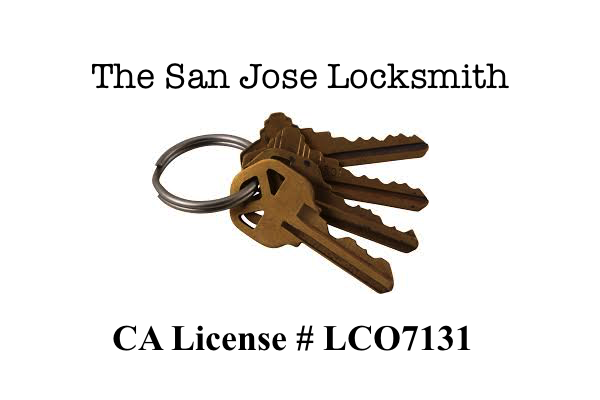 24 Hour Locksmith Service
A truly local locksmith near you
We are Locksmiths in the San Jose Bay Area with over 30 years experience in the security and lock repair business and we serve business and residential customers throughout the Bay Area.
Our Locksmiths are fully trained and licensed to meet all the security needs for your home or business premises and we are available over the phone, via email or in person to offer advice and solutions, whatever your needs. We appreciate the importance of getting the job done as quickly and efficiently as possible.